A life outside for over 75 years
We aim to bring a smile to your everyday moments
In a changing world where work, play and life intersect – anywhere; GOGO brings a vivacity and a sense of joy to the moments that matter. Oh, and we're a family company that has been designing and making weather products for over 75 years – so there's that.
Shop Latest Gear
We've created key items with responsible sourcing in mind.  We're using 100% recycled plastics to produce many of our water repellent products to create an accessible line at the right price for everyone.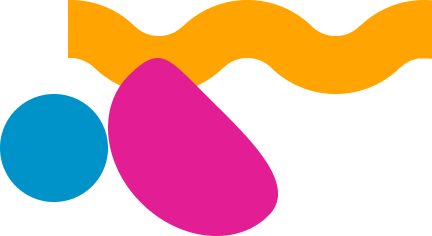 A proud member of the SHED RAIN family of brands.
As innovators for over 75+ years, we know how much the world has changed. We're here to serve all kinds of consumers, and GOGO is just a small part of that. Over the years, we've come to understand that different customers want different kinds of accessories in their lives (some that are simple, some that are complex).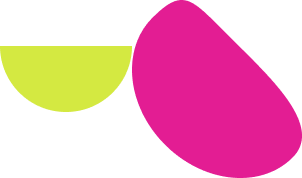 Questions?
We're here for you during business hours on the West Coast. If you have any questions, feel free to ask our CEO below! We welcome constructive feedback to serve everyone better.
Conceived, Designed and Tested in Portland, OR
Our Team in Portland, Oregon works tirelessly to get the right design and materials for the right products. We have over 75 years of expertise in design, product development and manufacturing to continue to bring compelling, sustainable products to market.

Our teams are constantly on the search for stronger, more vibrant and sustainable materials to bring to our future collections.

Join our email list below to be the first to know when we launch new products.
Dig a little deeper
We like to think we bring the world a little sense of comfort to everyday moments, AND we do that with a smile. We have a few stories to tell and knowledge to pass on from our parent company and its 75+ years in business that we're excited to share with you.