A little hint at what's coming soon
These new categories will be launching in 2023. We're excited to take GOGO to all parts of a life well-lived, outside.
We'll be bringing more products to help you live better outside.
We could not do this without the support of our retailers across the USA. They've been so supportive of our initiative to bring accessible, vibrant basics to the world that everyone can afford.
Shop Latest Gear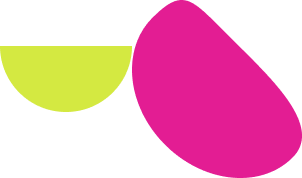 Got Questions?
We're here for you (during business hours on the West Coast of course!) If you have any questions, feel free to ask our team directly below. They'll answer any questions about products on the site or what's coming next!
Sign up to our Newsletter

We like to think that what we bring to the world is a little sense of comfort to everyday moments, AND we do that with a smile. We have a few stories to tell, and a lot of fun products coming that we think you'd like to hear about, so sign up to be on our list and receive advanced notice of all our next releases!